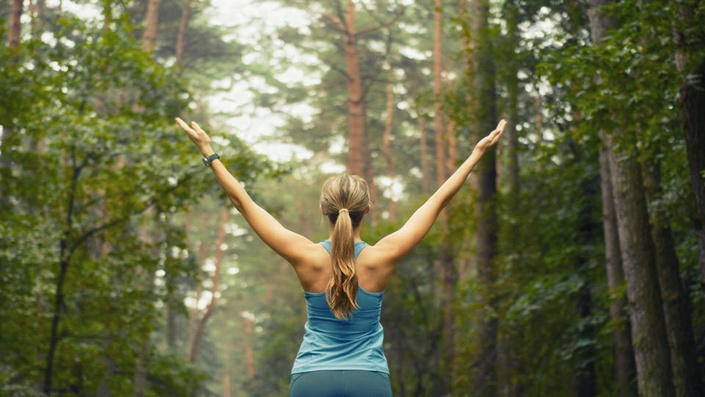 Your Future Vision Program
Uncover Your Natural Talents and Create a Plan for Your Future
Watch Promo
Your Future Vision is a self paced 30-day online program designed to help you uncover your natural talents and provide powerful tools to set you up for success in life and business. Follow step-by-step videos & templates that walk you through how to create your 3-5 Year Future Vision, 1 Year Business & Financial Plan, and 3 Month Action Plan so that you can:

Identify what you REALLY WANT, and WHY
Learn effective performance enhancing techniques to accelerate growth
Create a compelling vision for your life and business
Obliterate self-doubt and BELIEVE YOU CAN DO IT
Embrace change and release resistance
Write a concrete long-term plan and use tools to STAY ON TRACK
Stay motivated an inspired along your journey to success
Stop procrastinating and finally take action to ACHIEVE THE LIFE YOU DESERVE!
Program Bonuses: if purchased on or before 12/31/19

Bonus #1 - Save 50% on the retail price of $995 discounted to $495 ($500 OFF).
Bonus #2 - Flow Profile ($97 Value)
Bonus #3 - Free 1on1 50 Min Debrief with a Certified Flow Consultant ($300 Value)
Program Participants:
This program is designed for those looking to make a change but not sure where to start or perhaps have an idea of where to start but need more information or support to help them on their journey.
Whether you are an employee looking to escape the grind, a solopreneur looking to grow, or a business owner wanting to scale your business and build your team, we are here to support you - Enroll today!

A Comprehensive Program
Getting Started
Available in days
days after you enroll
Module One - 5 Year Future Vision
Available in days
days after you enroll
Module Two - 1 Year Charter
Available in days
days after you enroll