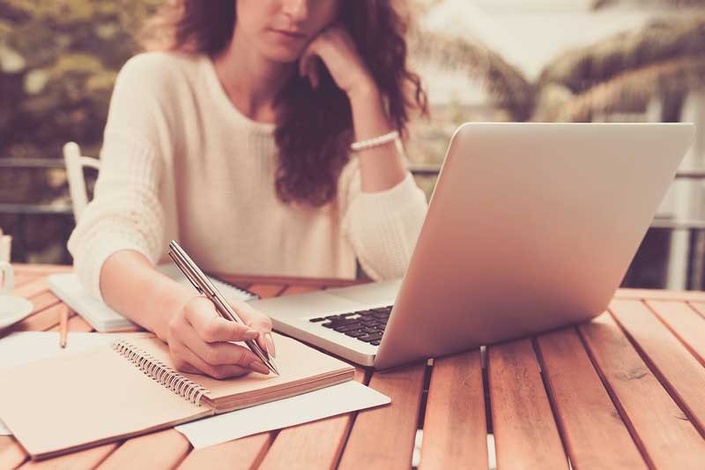 Do you wish you had more time? Most accountants do.
Does this sound familiar? You already know how to time block, you've used all the latest time management technology and programs for accountants, and yet you're….
Still feeling overwhelmed and stressed
Spending too much time at work
Not getting more done in less time
Worrying about deadlines
And much more
Basically, you've tried it all, but you're still not getting the results you want - you just don't have enough time for the people and the things that you love.
It's not because of a lack of knowledge or lack of trying - it's because you need a unique process that works just for your unique life. Better time management ISN'T a one-size-fits-all kind of thing, especially for accountants.
You need a simple process that you can use no matter what time of year it is and no matter what's going on at home or at work. You need a way to spend more time doing what you love, with the ones you love.
You need a Better Time Management system specifically created for accountants, by an accountant. I've been a CPA in public accounting for over 30 years and have created The Balanced Accountant Program to FINALLY solve accountant's time management issues.
Together, we'll develop your process from three cornerstones. You'll….

Learn the "Before, During and After" process (it will change everything!)
Design your calendar in a way that creates more time
Overcome all the obstacles that stand between you and better time management
During my 5-week program you'll learn how to become more efficient and more intentional with your time and your goals.
Sounds good right? Let's get started!
A Comprehensive Program
Welcome to the Balanced Accountant Course
Available in days
days after you enroll