Looking to make a change but not sure where to start? Let us help support you in your journey! The CPA MOMS 30-Day Program is designed to uncover your natural talents and provide powerful tools to set you up for success in life and business. Work with a professional life coach and create your 1-Year Vision, Financial Plan, and 3-Month Action Plan to:
Identify what you REALLY WANT, and WHY
Learn effective goal-setting techniques
Create a compelling vision for your life
Obliterate self-doubt and BELIEVE YOU CAN DO IT
Embrace change and release resistance
Create a concrete long-term plan and use weekly tools to STAY ON TRACK
Stay motivated an inspired along your journey to success
Stop procrastinating and finally take action to ACHIEVE THE LIFE YOU DESERVE!
Whether you are an employee looking to escape the grind, a solopreneur looking to grow your practice, or a firm owner wanting to scale your business and build your team, we are here to support you.
The CPA MOMS Community is a national network of professional CPA mompreneurs that work independently but not alone. Accountants in our community share best practices, resources, ask and answer questions in our Community Forum, and support each other professionally and personally. We profile & screen everyone before we connect them to the rest of the community. Our caring culture attracts the most generous and trusted professionals. Collaborations, partnerships, and lifelong friendships have been formed in this community. Join us and share your gifts and talents with professionals all over the US.

Courses Included with Purchase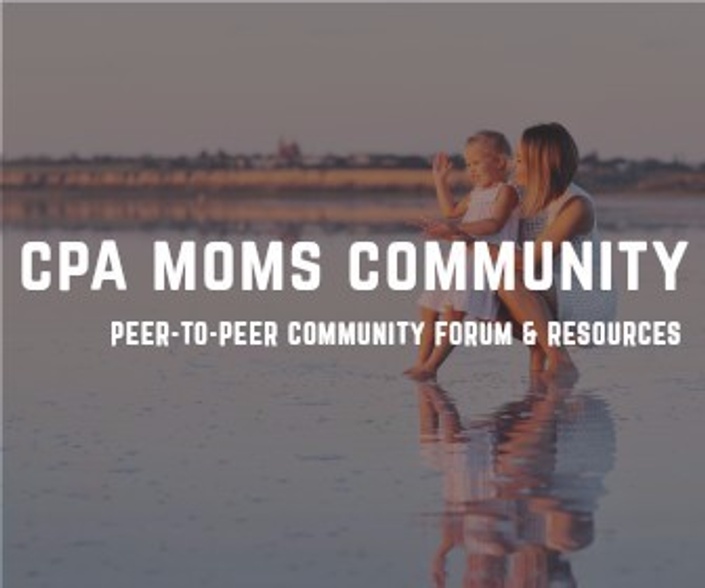 CPA MOMS Community
Welcome!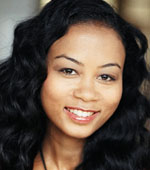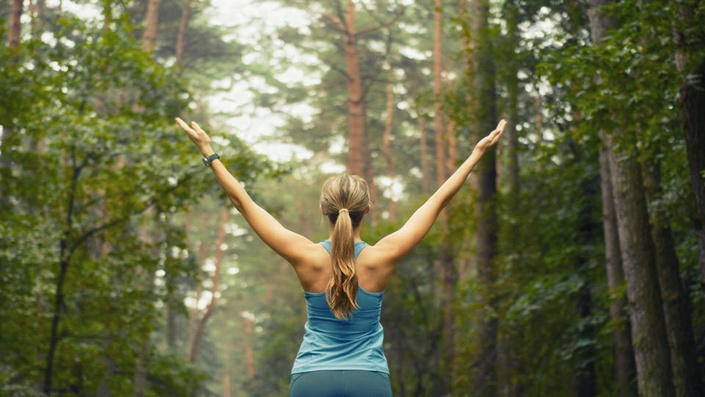 Your Future Vision Program
Uncover Your Natural Talents and Create a Plan for Your Future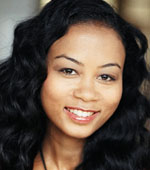 Original Price: $1,490
Frequently Asked Questions
I'm not a CPA, can I still join?
Yes! Our community attracts mostly CPAs, but we do not restrict anyone from joining us if they are not a CPA.
I'm not a mom, can I still join?
Yes! Though our focus is to support mompreneurs, everyone is welcome. You don't have to be a mom or even a woman. You only need to be part of the accounting industry to get value. We do look for professional that share our family values and embody our caring culture, and consider themselves to be a trusted resource for entrepreneurs.
What's included in the 30-Day program?
The 30-Day program includes 4 weekly one-hour live coaching calls in a group setting with a professional life and business coach, a background check, practical tools and resources, talent profile assessment, and actionable plans that you can implement immediately. For a limited time, the 30-Day program also includes a 1:1 debrief of your Talent Profile with a Wealth Dynamics Talent Consultant ($300 value).
Can I start the program at any time?
The online aspect of the 30-Day program can be started at any time. The weekly live small group coaching calls run the second month of every quarter, with the next enrollment start date in November 2019.
Are there other programs or options available?
Absolutely. CPA MOMS offers multiple pathways with different programs and offerings depending on where you are in your career or practice. For more information and to book in for a free exploratory call, check out our main page at www.cpa-moms.com.