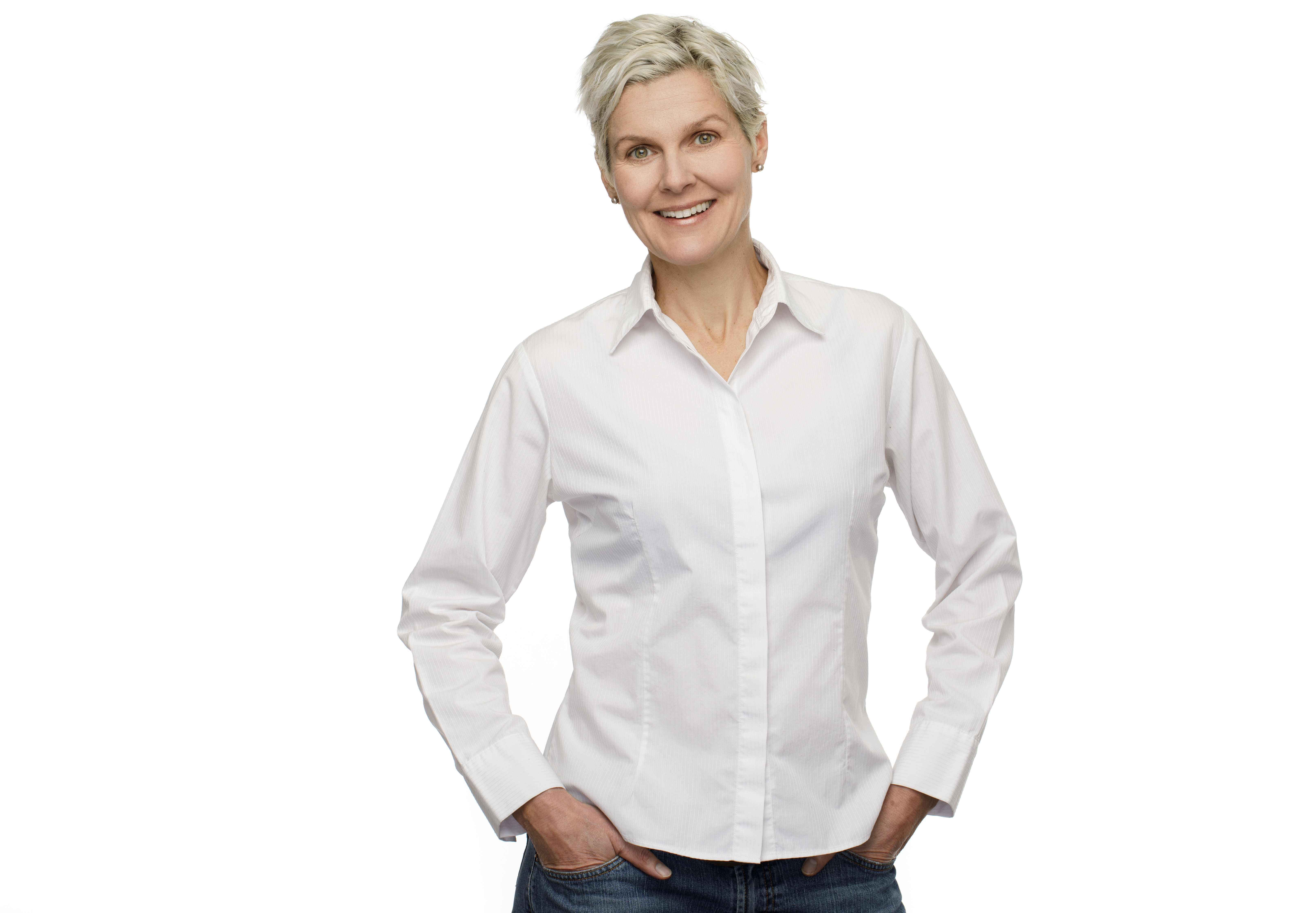 I am an entrepreneur and strategic performance coach. I have helped CPAs over the last 4 years get out of the accounting rut and transform their compliance business into an Advisory Firm.
My unique blend of strategic business and mindset coaching have lead to Accounting Firm owners tripling their income in 18 months or less. I hold a BS in Engineering from Cornell University.
I mentor from my experience as the co-founder and CFO of a company where my cashflow forecasting models resulted in millions of dollars for climate change efforts.
I am passionate about integrating real social impact in a business, and leverage my experience to not only grow Advisory Firms, but also to increase social impact on the planet.
In my free time, I can be found mountain biking forested trails or running after my two small children in my hometown of Ketchum, ID.
Are You Ready to Convert Your Practice into an Advisory Firm?
My clients are small accounting/tax firm owners who have reached a threshold in their practice where growing feels less productive, less profitable and less desirable. Small billing clients require more hand holding, which requires a higher number of clients to make a decent profit, which leads to a larger team to serve those clients. It is a vicious cycle that feels impossible to get out of. On top of all of this, to add insult to injury, all of those years building your practice has left you with a job, not a sellable asset. With technology disrupting the entire industry, accounting professionals have to adapt or be rendered obsolete.
What can you do about this?
Transform your practice into an Advisory Firm. In doing so, you have eliminated the headaches of low paying clients, an under-skilled team, the time/life-sucking feast or famine lifestyle of tax busy seasons, and the mind boggling administration that comes with managing a transactional book of business. You can build a sellable asset, a book of clients that pay you well, and that you can actually feel like you are adding value to.
If this sounds enticing, start the process to learn more about what it will take to build the Practice you truly want, not the one you ended up with.
Start the free evaluation process to mutually discover if your Practice is at the right stage for an upgrade, and to discuss if this is the right time to go through the six month 12 step systematic process of converting your transactional Practice into an Advisory Firm.
Why CPAs Love Working with Geraldine


"Like her podcast, Geraldine delivers! Since starting my business I've been caught in a hamster wheel of compliance work; Geraldine has given me the guidance I needed towards developing an advisory model. Now instead of feeling overwhelmed and caught up in my head, I am finally making progress to pivot my business into value-based pricing and services." - Heather, CPA
"I can't believe what just happened: today I signed two brand-new, game-changing clients (representing $150K in new business), after just 10 weeks of working together. I never would have had the know-how, the courage, or the wherewithal to do what I just did, without Geraldine. If that was just the start, I can't wait to see what the next 10 weeks holds!" - Catherine, CPA