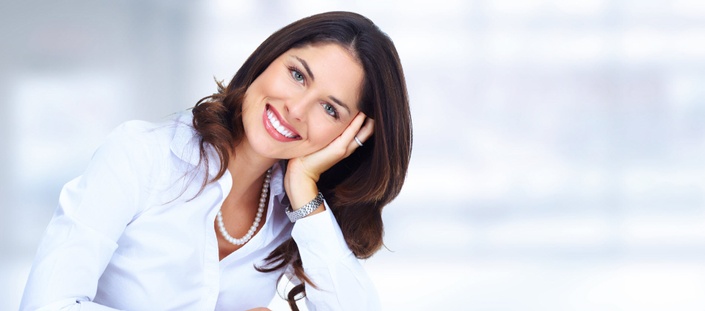 xAdvisory Services
Mentoring and Mastermind Programs
Monthly Advisory and Mentoring Services to support and empower you as an accounting professional.
In order to deal uniquely with the challenges at each stage of your accounting practice, there are 2 tracks: Solo and Firms.
The Solo mastermind call is led by an accounting or tax practitioner who has successfully built a six figure practice. The Firm mastermind call is led by an accounting or tax firm owner that has successfully built a practice of at least 10 practitioners in multi-six figures or seven figures. The lead facilitates the calls and encourages peer advise and adds mentorship and coaching when needed.
Each mastermind is limited to 10 participants to ensure everyone has time to be supported. Calls are between 1 hr and 2 hrs (depending on the size of the group) once a month. The monthly credit card payment is autorecurring on the 1st day of every month on a month-to-month basis for the month in the month. You may cancel at any time prior to the next monthly payment. Payments are non-refundable once processed. If you choose to cancel and rejoin at a later time, it will be at the price in effect at the time of renewal.
Anyone who agrees to join a mastermind group shall agree to maintain the confidentiality and privacy of each attendee.
Mastermind participants agree not to do business with each other without the express permission of CPA MOMS to protect each participant and the company brand.
In order to participate in the Mastermind Program, you must be:
1. a current or past Member (already pre-screened), or
2. a FastStart graduate, or
3. active or former Agency Talent
If you have never been screened, please first go to: https://cpamoms-academy.com/p/cpa-moms-community to register as a community member which includes a screening. If you have any questions, please go to: https://cpa-moms.com/contact-us/ to submit your question.